Find the product that's right for your business
Finder
Consumables
Fragrances
Our range of fragrances fight unpleasant smells and odours in your workspaces and restrooms. Fragrances contain a malodour counteractant innovative technology.
Citrus nostrum
Citrus nostrum is a sweet tutti-frutti fragrance part of our Fruit Based range. An intense citrus bouquet with candied fruits and sweet nuts.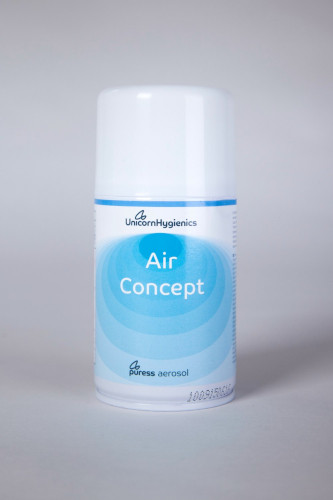 Air Concept
Air Concept is a fragrance from our Fantasy range. A reminiscent of the sweetness of childhood with this bubblegum fragrance. Rich caramelly vanilla base notes with cherry candy.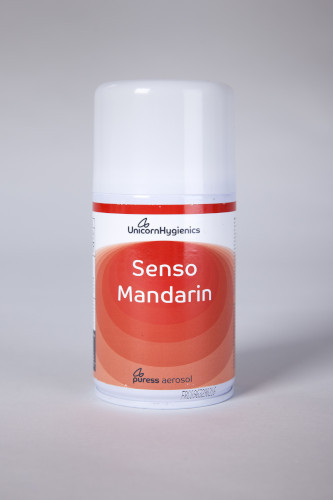 Senso Mandarin
Senso Mandarin is the most popular fragrance within our Fruit Based range. This is a concentrated mandarin scent with a strong orange background. Top note is Sicilian mandarin juice, Brazilian orange and mint. Middle note is muguet, geranium and neroli. Base note is vanilla & musk.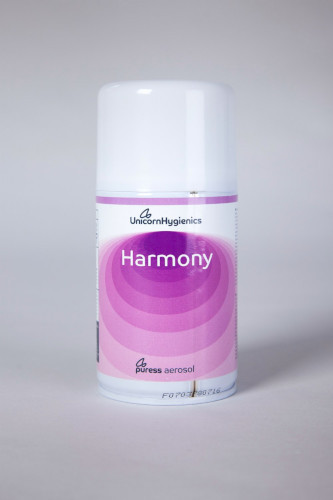 Harmony
Harmony is the most gentle fragrance from our Wild range. A gentle floral fragrance with a touch of citrus notes of grapefruit, lime and lemon. Roses, geranium, jasmine and neroli add an extra freshness and cleanliness.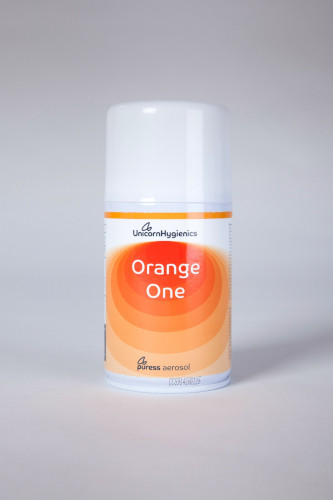 Orange One
Orange One is an intense fragrance from our Fruit Based range. A strong grapefruit juice and orange zest complex. The top note is orange, lemon, cassis and grapefruit. Middle note is neroli and geranium. Base note is vanilla, cedarwook and musk.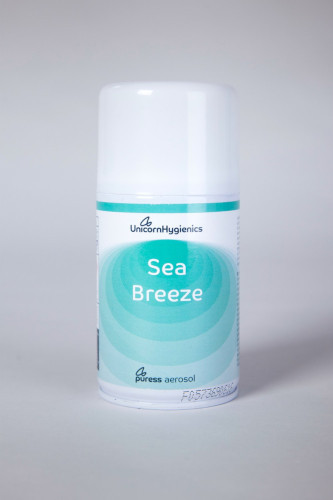 Sea Breeze
Sea Breeze is an aroma from our Relaxation fragrance range. This is gentle fragrance which evokes ocean scent and freshness. An ozonic opening leads to a heart of fresh flowers and green watery tones.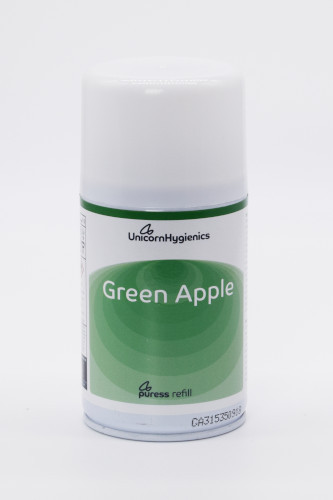 Green Apple
Green Apple is new fragrance available from Unicorn Hygienics. An intense and refreshing fragrance with hints of lush pear, pineapple and crisp raspberry. Top notes is green apple, pear and pineapple. Middle note is apple and base note is raspberry.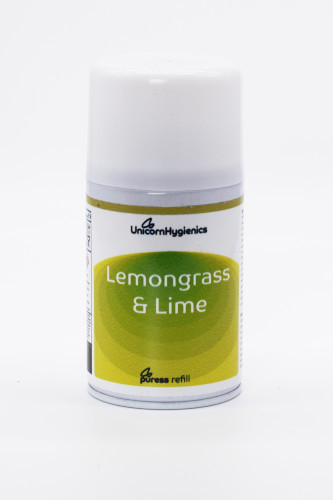 Lemongrass & Lime
Lemongrass & Lime is a sparkling sweet sherbet citrus fragrance with notes of lemon, lemongrass, lime oil and bitter orange. Top note is lemongrass, lime, orange, lemon and eucalyptus. Middle note is lilac, rose, peach and honey. Base note is jasmine.