Find the product that's right for your business
Finder
Products
Modular Soap Dispenser
Touch-free and luxury soap dispensers
Soap dispensers
Touch free soap dispenser
Economical soap dispenser pump options
Mercury soap/sanitizer dispensers
Modular Soap Dispensers
Pyramid have a range of multipurpose dispensers, utilizing interchangeable pumps that allows the perfect dispensing of various liquid and foam soaps, sprays, creams and gels.
Economical Standard Soap Dispenser
This stylish multipurpose dispenser is the most adaptable product around, Interchangeable pumps give you the freedom to use any care products your business may require.
Touch Free Dispensing
Our modular range includes touch-free dispensing encouraging better hygiene in any environment and helps monitor for use by controlling the amount of soap dispensed no electrical fittings required as each dispenser is economically operated by C size batteries.
Mercury Soap Dispensers
The Mercury soap dispenser is an elegant and modern whilst being highly versatile with interchangeable pumps and containers allow the option of soap or sanitizer. A stainless steel finish with volume side windows brings a touch of luxury to any environment.
Highlights
Choice of Window Colour
Wall mount easy set-up
Bespoke branding available
Choice of liquid soap, gel, foam cream and disinfectant
Multipurpose interchangeable pumps for cleaning solutions
Modular Soap Dispenser pricing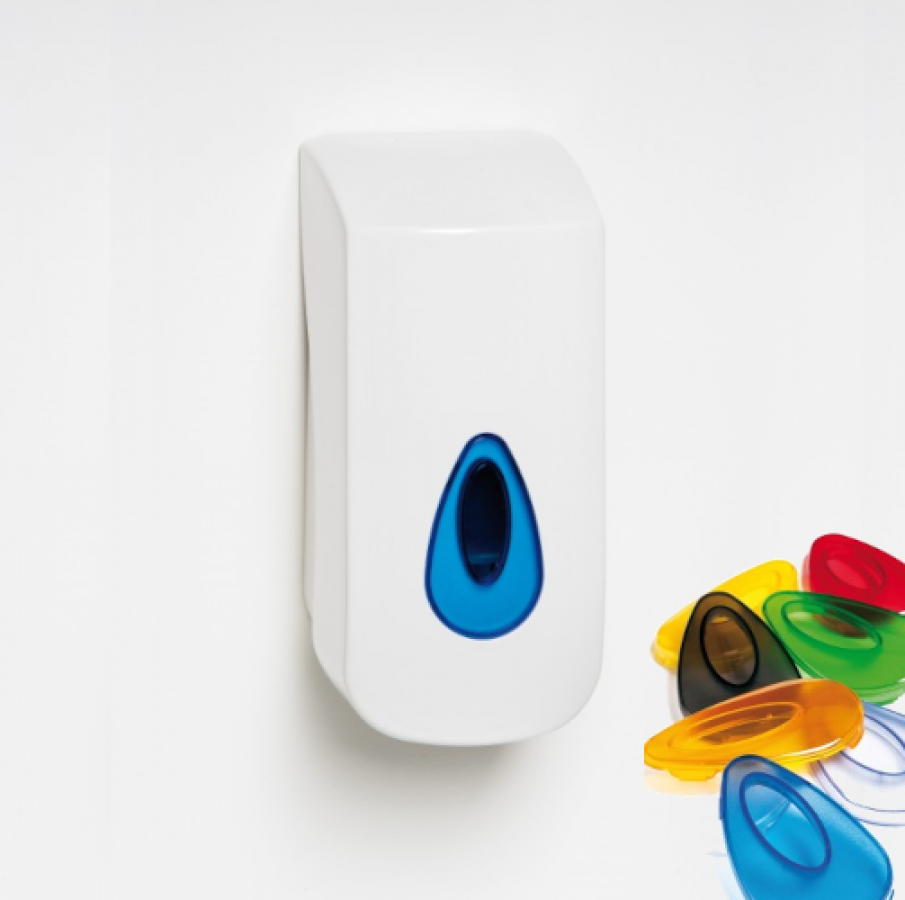 Specifications
| | |
| --- | --- |
| Standard dispenser (WxHxD)mm | 115 x 250 x 115 |
| Capacity | 900ml reservoir |
| Touch free dispenser (WxHxD)mm | 169 x 265 x 102 |
| Capacity | 1l bottle |
| Mercury dispenser (WxHxD)mm | 145 x 255 x 120 |
| Capacity | 900ml reservoir |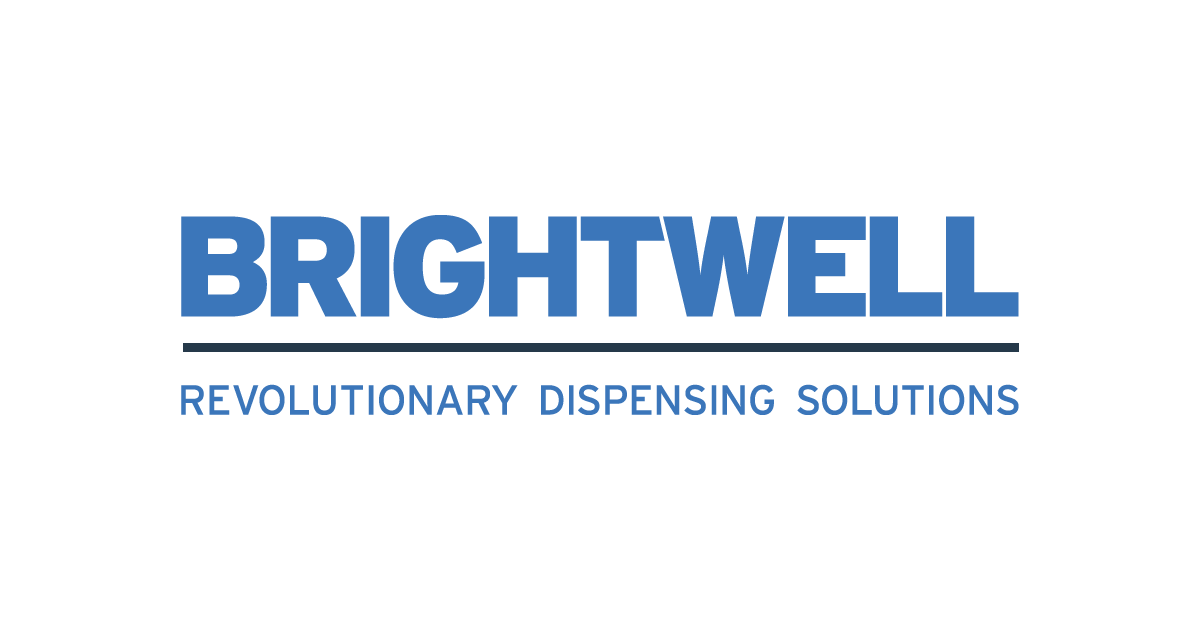 Brightwell Dispensers — A global designer and manufacturer of innovative soap, paper and chemical dispensers and dosing systems.
Features
| | |
| --- | --- |
| Service | Toilet and changing rooms |
Consumables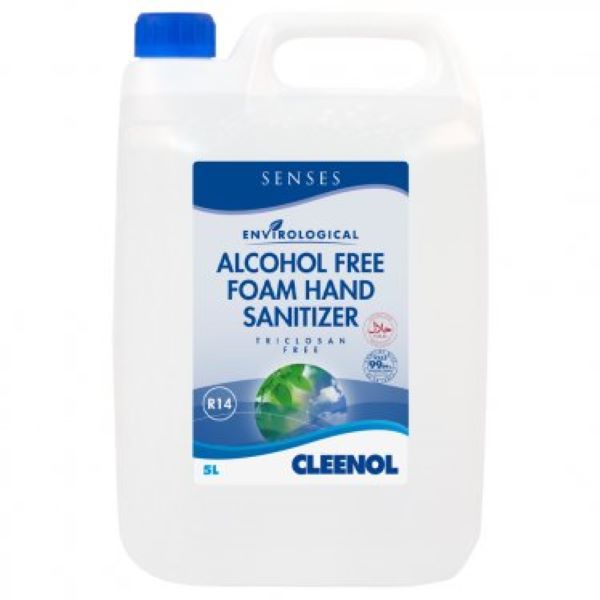 Senses Alcohol Free Hand Sanitizer 5L
An odourless non-tainting skin sanitizer designed for frequent use. Ideal for use in clinics, hospitals, on entering food production areas or before handling food.
This product is formulated using predominantly vegetable derived bactericides and foaming agents and is a mixture of effective biocides, which quickly eliminate unwanted bacteria on the skin.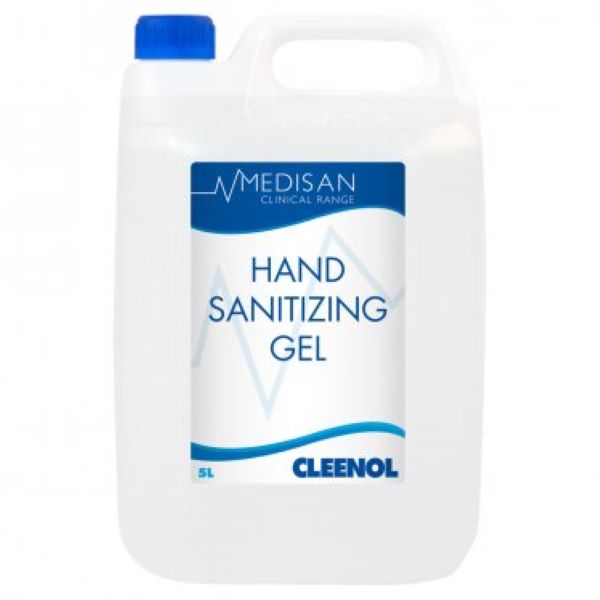 Medisan Hand Sanitizer 70% Alcohol 5L
An alcohol-based hand sanitizing gel which sanitises the skin without the need for water. Apply a small amount to the hands and rub in well. Allow hands to air dry.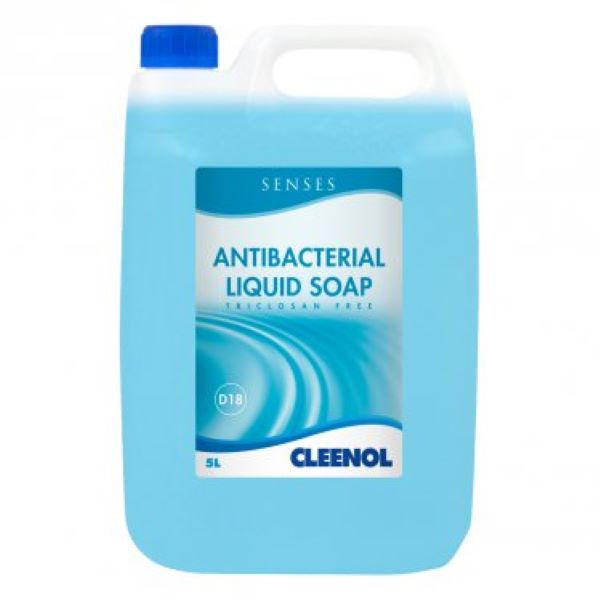 Senses Antibacterial Soap 5L
This blue antibacterial soap is very efficient in removing bad odour and dirt from your hands.
Good to use in any areas of hygiene.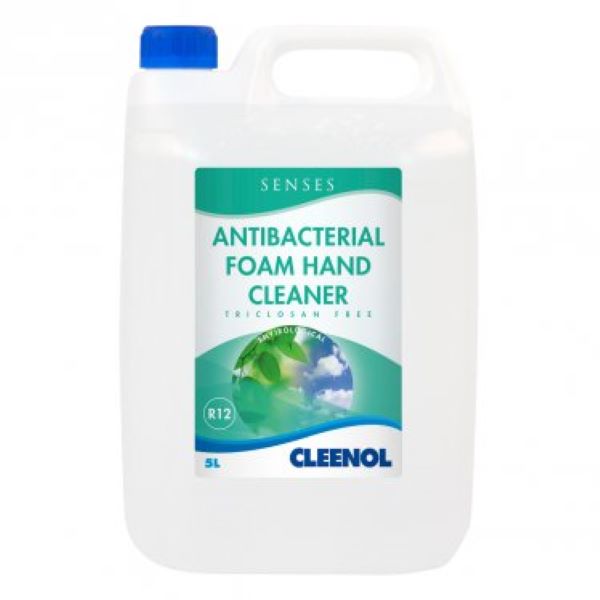 Senses Foaming Antibacterial Hand Soap 5L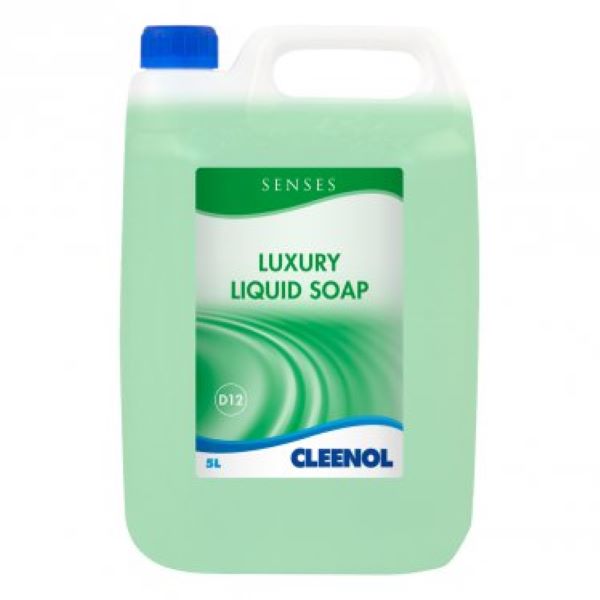 Senses Luxury Liquid Soap 5L