Find the product that's right for your business
Finder
Cleenol formulates, manufactures and distributes an extensive range of cleaning and hygiene products, throughout the UK and worldwide.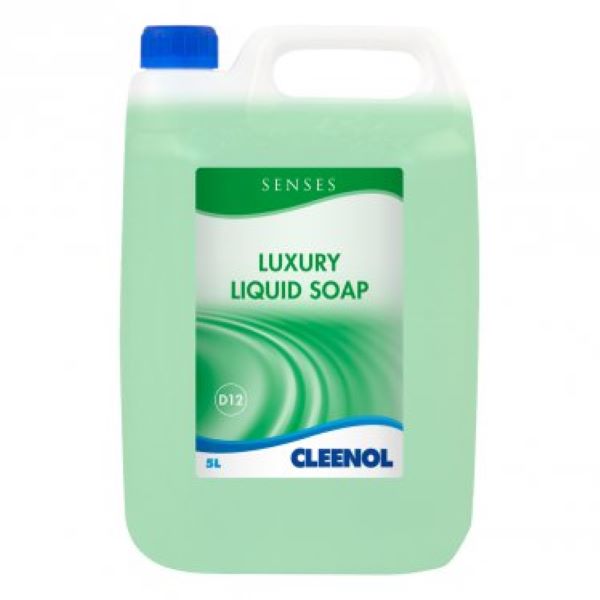 Senses Luxury Liquid Soap 5L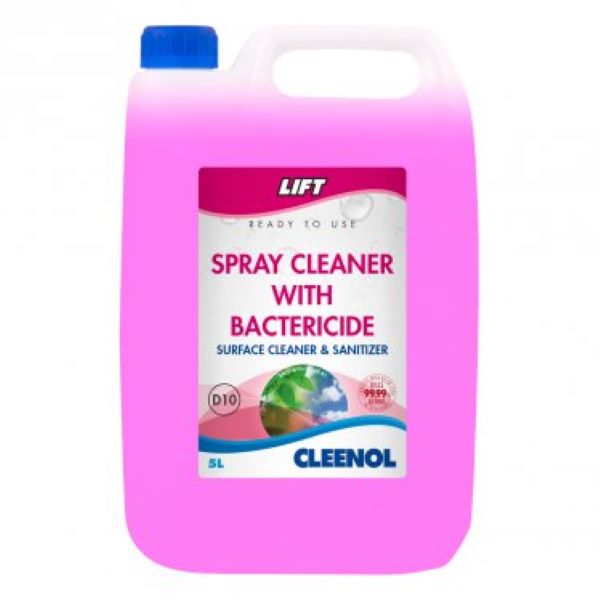 Lift Spray Cleaner with Bactericide 5L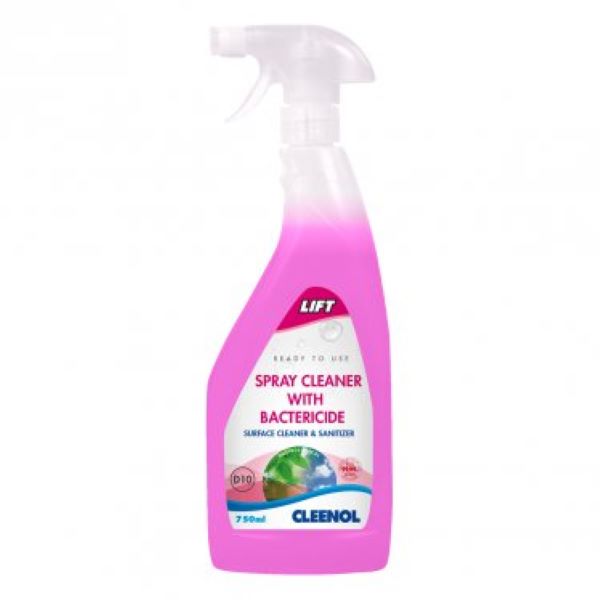 Lift Spray Cleaner with Bactericide 6x750ml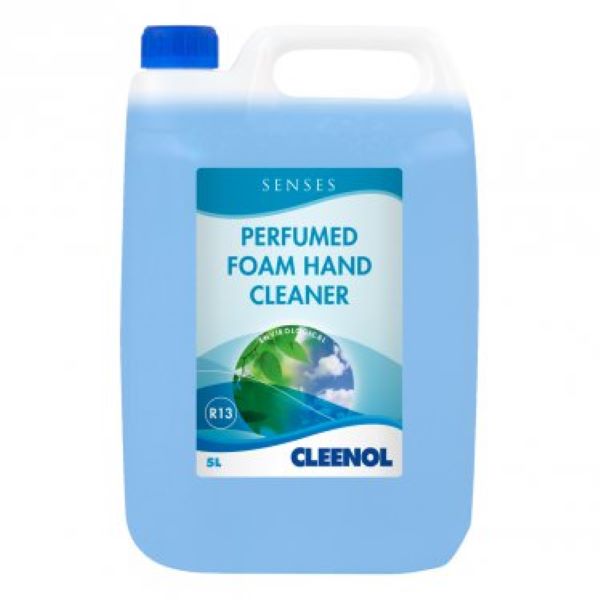 Senses Foaming Hand Soap 5L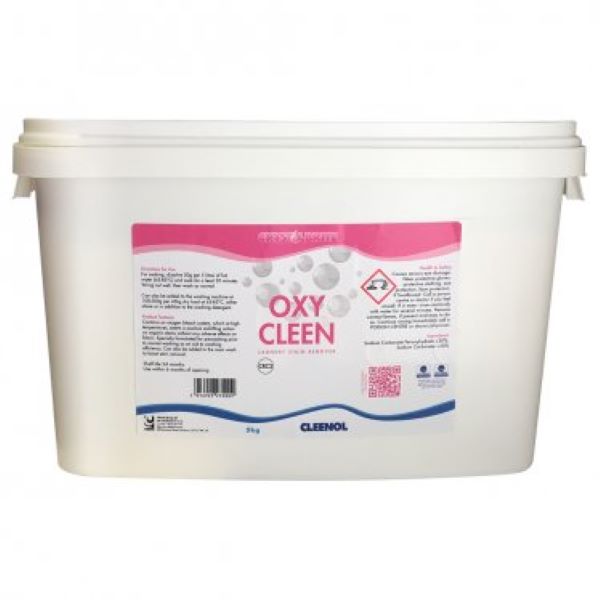 Crystalbrite OxyCleen 5kg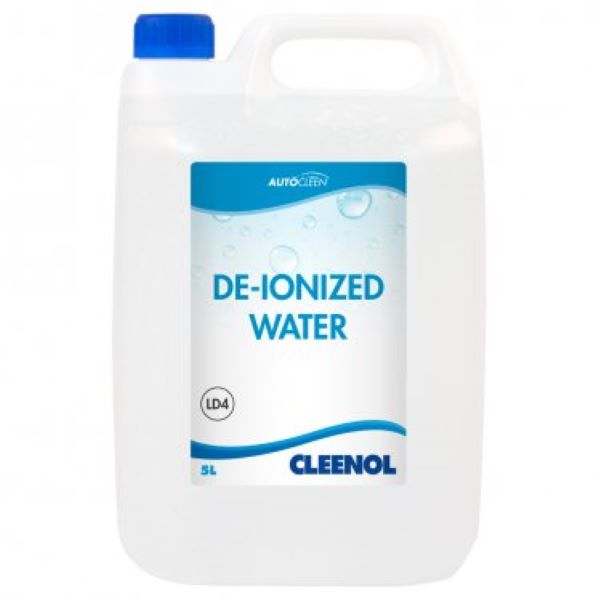 Autocleen De-ionized Water 5L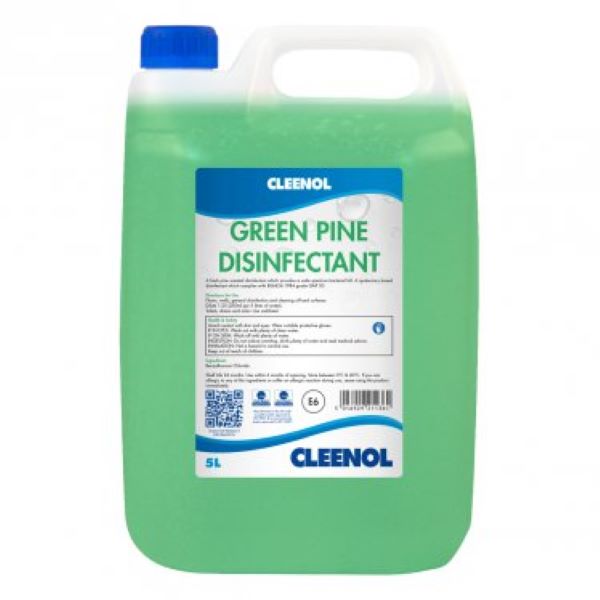 Green Pine Disinfectant 5L
Blue Label Washaid 5L
An economy based product, which performs well in soft to medium water conditions.
Blue Label Rinseaid 5L
Ensures the rapid drying of crockery and glassware to a streak-free, sparkling finish.
The product is added to the final rinse stage of the dishwashing cycle. Designed only for use in dishwashers via the Cleenol Automatic Dosing System (ADS).