Find the product that's right for your business
Finder
Products
Hand Towel Dispenser range
Paper towel dispensers
We have a large range of paper towel dispensers to accommodate any workplace from offices, pubs & clubs, government buildings and construction sites. Our dispensers are ideal for use alongside electric hand dryers or when a power source is not available.
Pyramid can supply quality paper towel refills at a competitive price.
Highlights
Stainless steel or plastic dispensers available
Multiple colour and company branding options
Sturdy and vandal resistant
Hand Towel Dispenser range pricing
Features
| | |
| --- | --- |
| Service | Toilet and changing rooms |
Options
Hand Towel Dispenser - Mercury - Mercury Hand Towel Dispenser
Attractive stainless steel finish for any washroom. The holder fits two packs of interleafed towels (C-fold, Z-fold etc.)

Two viewing windows to check stock levels.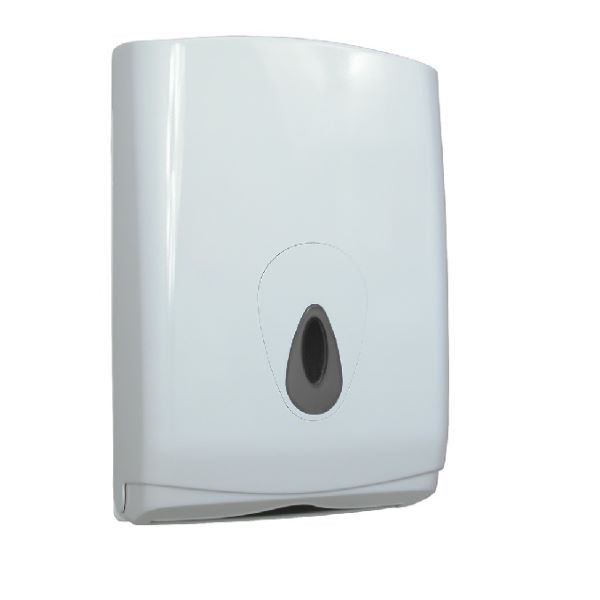 Hand Towel Dispenser range - Paper dispenser
This sleek dispenser delivers interleaved, C-fold, Z-fold towels. As part of the modular range the windows have multiple colour options, all dispenser can be customisation to match your company's branding.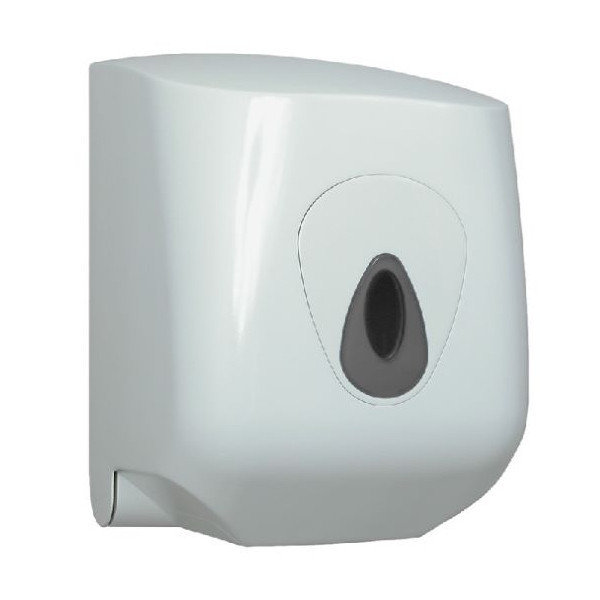 Hand Towel Dispenser range - Autocut paper towel dispenser
Our autocut hand towel dispenser delivers sheets of paper towel without the need to touch the container, minimising contamination.
Simple to maintain and handles various paper rolls - 1ply, 2ply and 3ply.
Consumables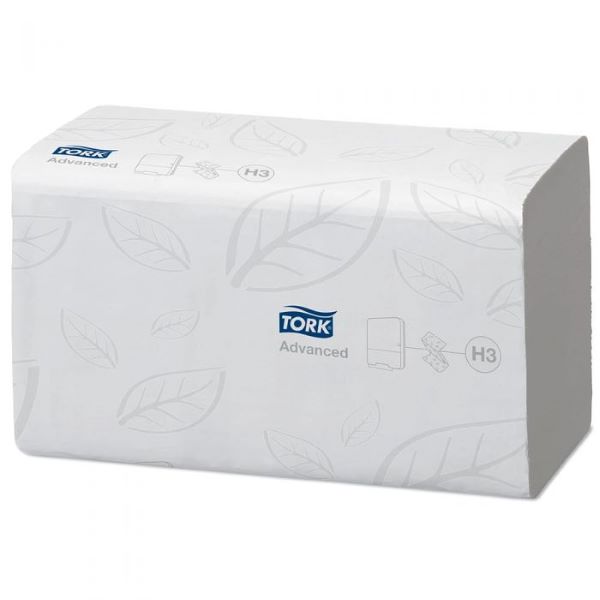 Tork Flushable Hand Towel - (3750 Sheets)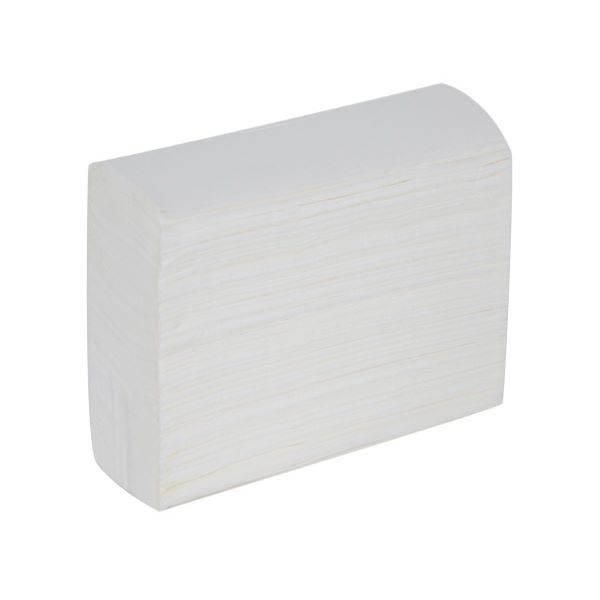 Optimum Z-Fold Hand Towel 2ply (3000 sheets)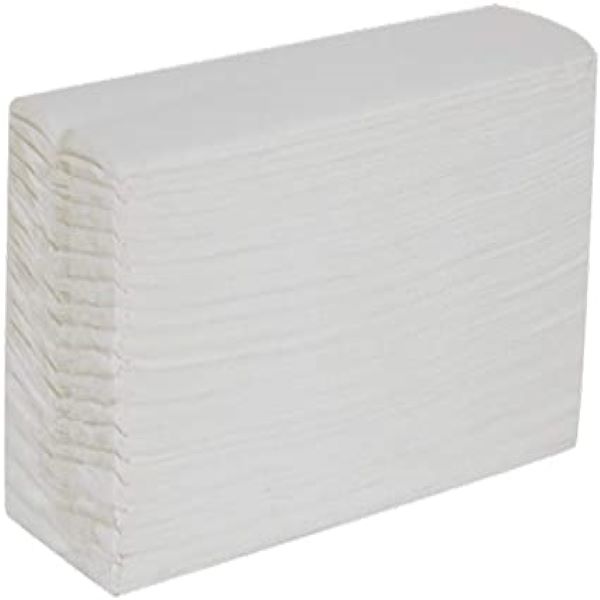 Optimum C-Fold Hand Towel 2ply (2430 sheets)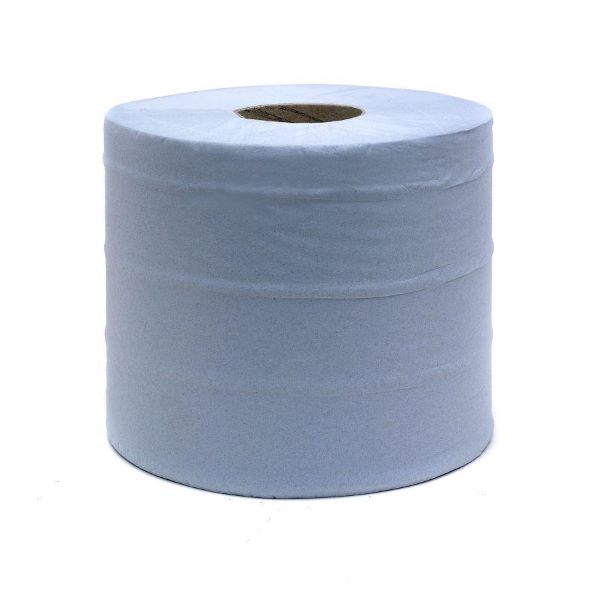 Essentials Centerfeed 2ply Blue (Pack of 6)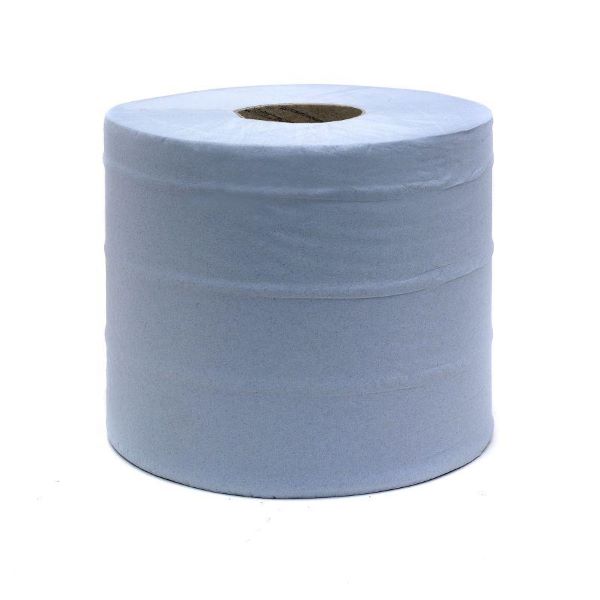 Leonardo 1ply Blue Roll (Pack of 6)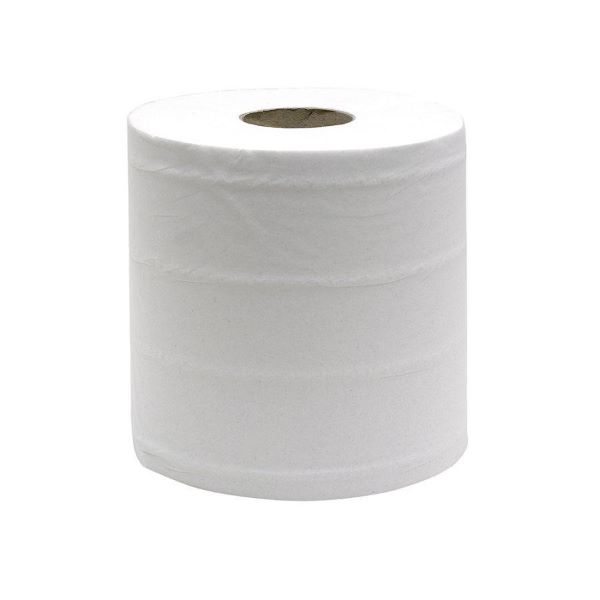 Essentials Centerfeed 2ply White (Pack of 6)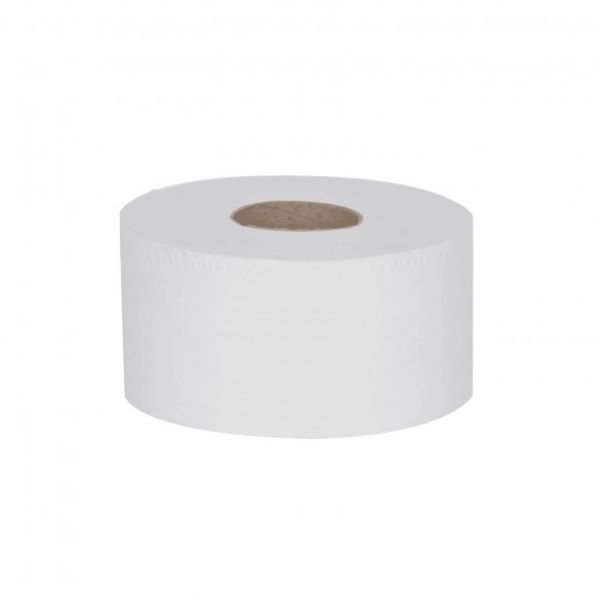 Essentials Mini Jumbo Toilet Roll (Pack of 12)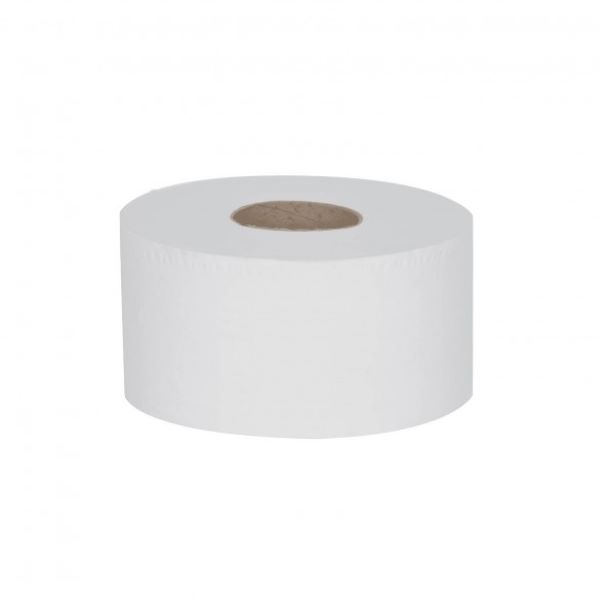 Optimum Mini Jumbo Toilet Roll 2ply (Pack of 12)