Find the product that's right for your business
Finder
Products
Pedal operated hand sanitizer dispenser
Free standing hand cleanser
Our free standing pedal operated hand sanitizer station, provides staff and customers with a simple hands fee option to sanitize hands and decrease the risk of infection.
This mobile solution is perfect for any workspace where normal hand washing facilities is not available.
Highlights
Pedal operated with liquid spray
2.5 Litre refill reducing frequency of service
Aesthetic design & easy to clean and maintain
Environmentally Friendly
Pedal operated hand sanitizer dispenser pricing
Features
| | |
| --- | --- |
| Service | Toilet and changing rooms |
Options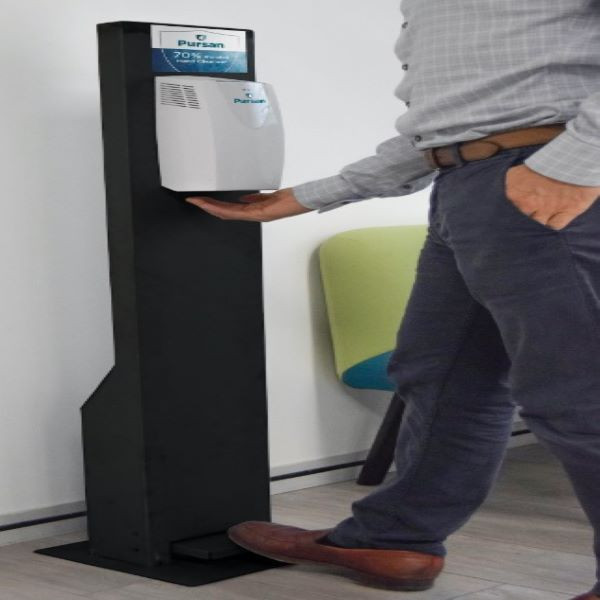 Pedal operated hand sanitizer dispenser - Hand cleanser
Our pedal operated hand cleanser is perfect for shops, bars, offices, factories, restaurants and construction sites.
Consumables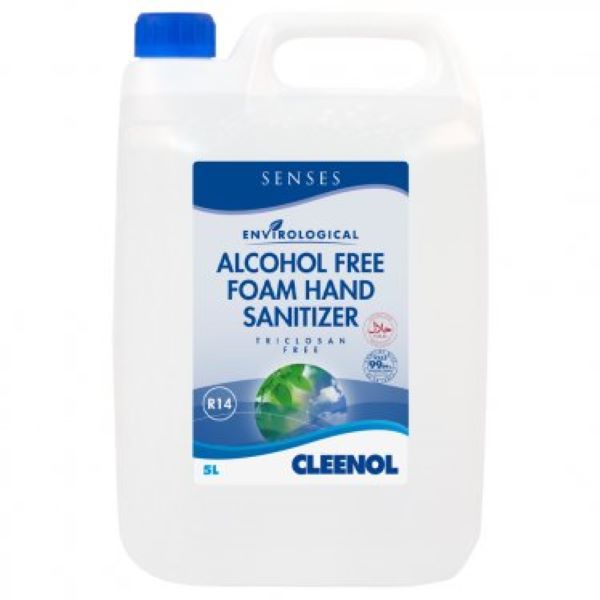 Senses Alcohol Free Hand Sanitizer 5L
An odourless non-tainting skin sanitizer designed for frequent use. Ideal for use in clinics, hospitals, on entering food production areas or before handling food.
This product is formulated using predominantly vegetable derived bactericides and foaming agents and is a mixture of effective biocides, which quickly eliminate unwanted bacteria on the skin.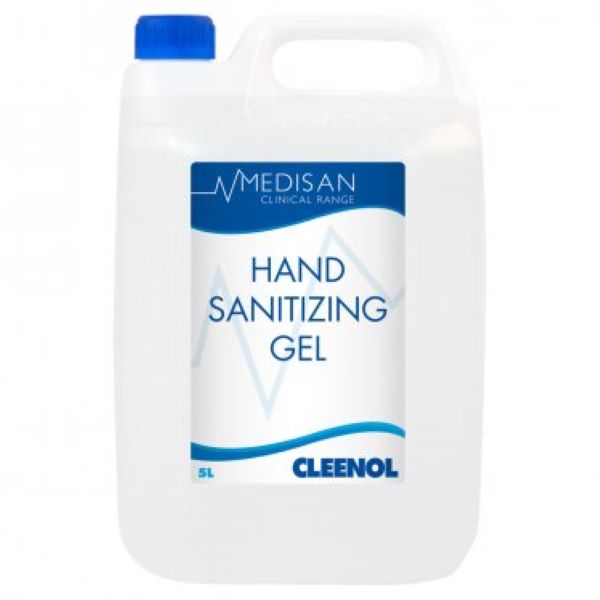 Medisan Hand Sanitizer 70% Alcohol 5L
An alcohol-based hand sanitizing gel which sanitises the skin without the need for water. Apply a small amount to the hands and rub in well. Allow hands to air dry.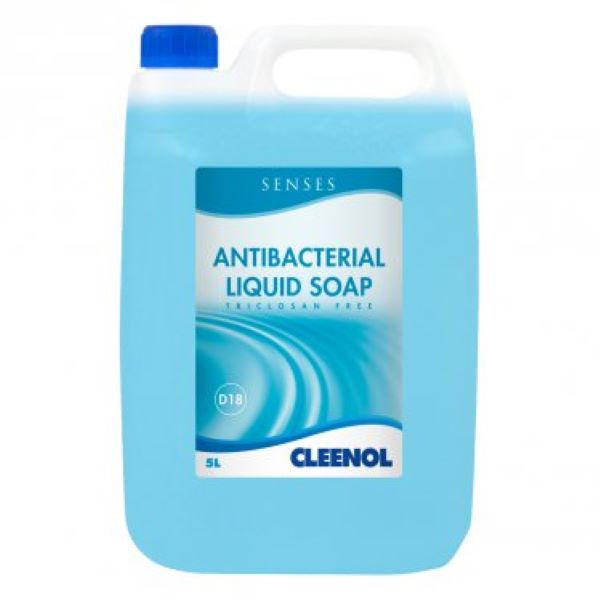 Senses Antibacterial Soap 5L
This blue antibacterial soap is very efficient in removing bad odour and dirt from your hands.
Good to use in any areas of hygiene.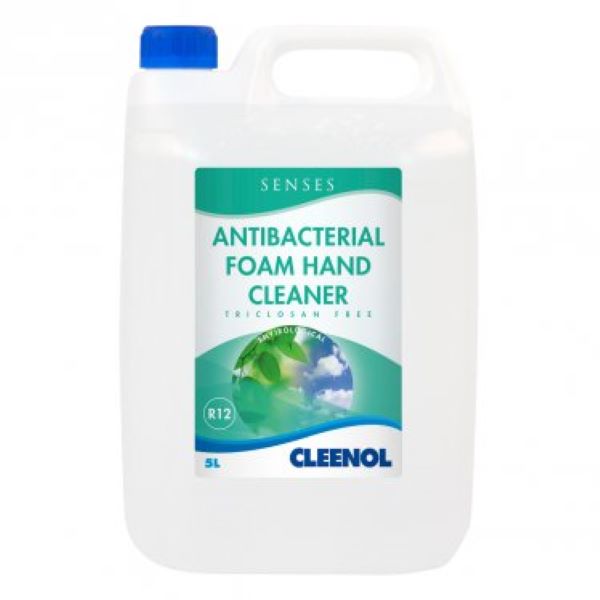 Senses Foaming Antibacterial Hand Soap 5L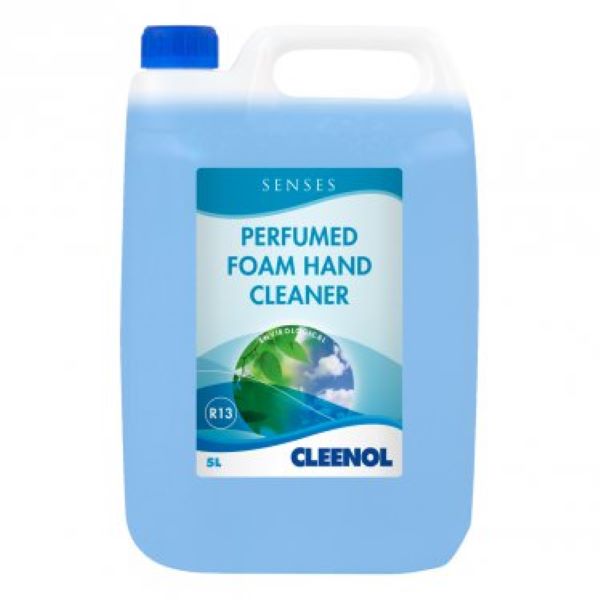 Senses Foaming Hand Soap 5L